Self- Collection
Self-collection at any of our boutiques in Singapore- A Complimentary Gift awaits you, to Thank You for your time. Check out our boutiques location.
Delivery Costs:
FREE
Shipping Methods:
(1) Via Courier (for local Singapore address)
(2) DHL Express / TNT (for overseas address).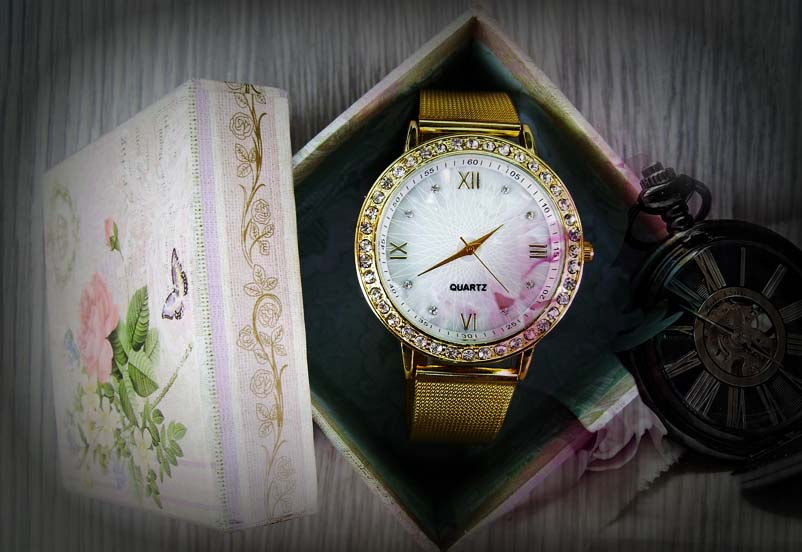 How do I track my order status?
For courier delivery, we will update you once your parcel has been picked up and the courier company will send you a text message/ call before they head down. Parcels are usually sent the same day after pick up.
For international shipping, we will update you your tracking number after parcel has been picked up. You can track your order online with you tracking number via DHL Express or TNT Express website.
What are the shipping rates and surcharges?
We offer free shipping for all purchases.
My order hasn't arrived.
We aim to deliver your items in the fastest time possible. While most of items do arrive on time, there are occasional postage delays, especially over the weekends or busy schedule due to Public Holiday such as Christmas and Chinese New Year.
If your item hasn't arrived after 10 working days (for domestic orders) or 18 working days (for international orders) please email us at info@allwatches.com.sg.