Corporate / Bulk Purchase
We cater for purchases from a corporate firm, group buy or a bulk purchase.
Be it for corporate events, corporate awards, anniversary gifts, wedding, birthdays or even just rewarding yourself with several timepieces for your own achievements... there are always occasions to be celebrated and a timepiece to commemorate these wonderful time.
If you are looking at purchasing in quantities (3 and more), simply let us know via email to enjoy some of our privileges. As we offer a wide range of watches, do email us the model names or numbers, quantities you need and any special arrangements you need in delivery. We also offer engraving of names and gift wraps for special occasions.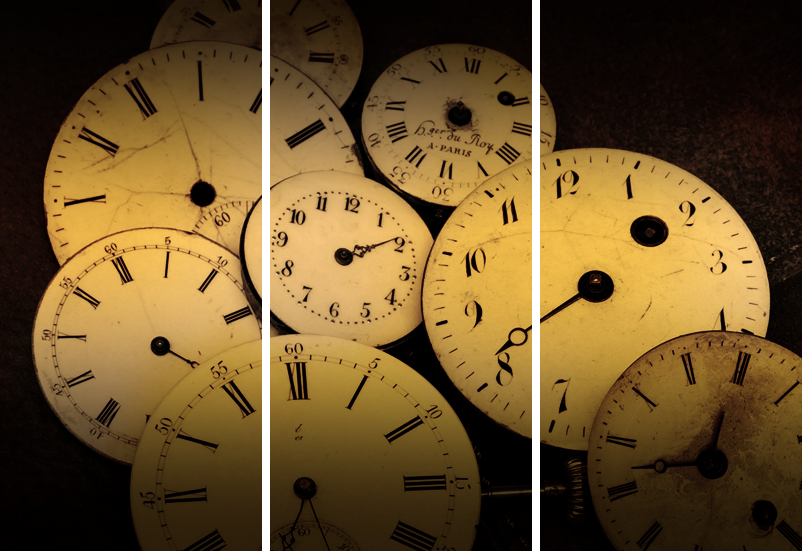 * If you are making an overseas purchase, kindly note that goods & services tax (7% GST of Singapore) will be excluded. Please ensure that you state that in your email to us. Thank you.