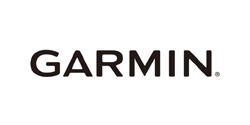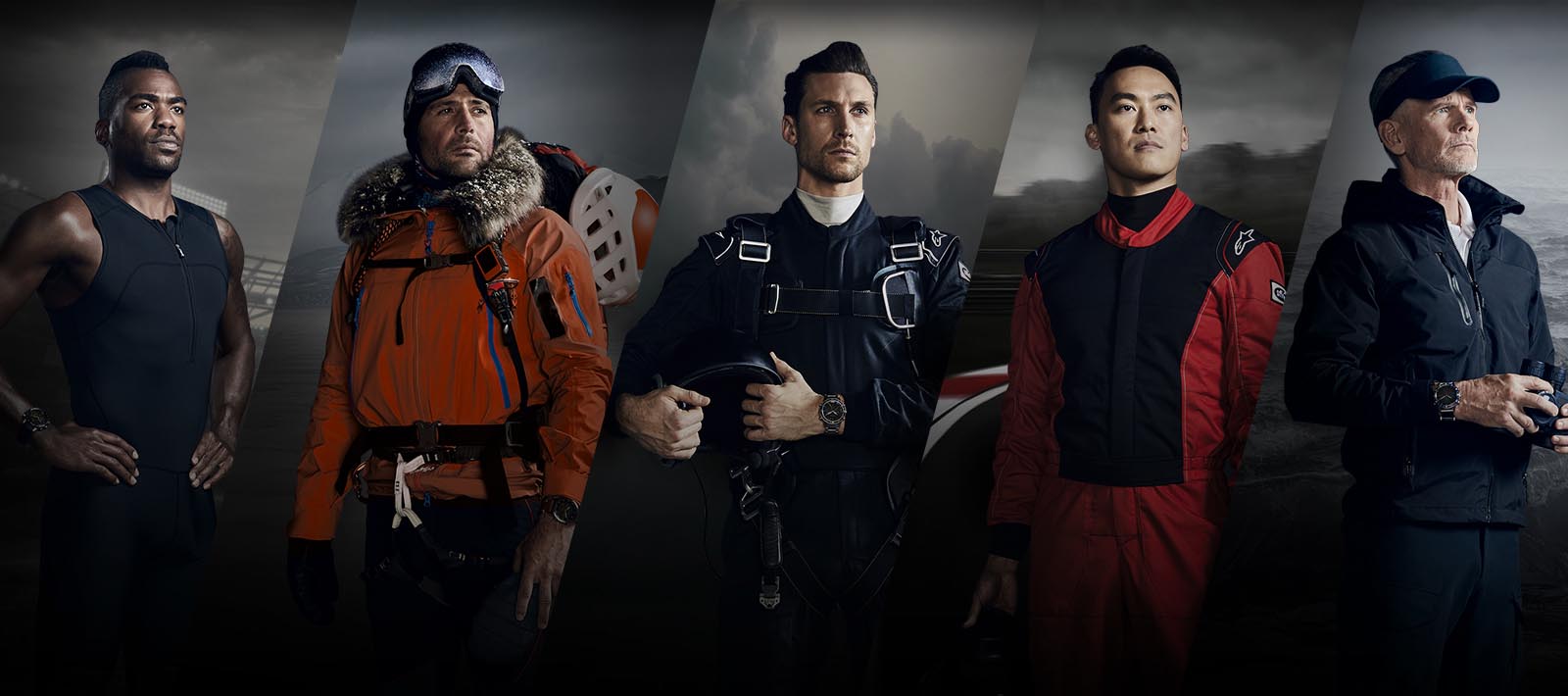 MARQ™ COLLECTION
FORGED FROM OUR DNA.
AUTHENTIC IN EVERY DETAIL
The MARQ Collection is destined for those who aspire to the lifestyles Garmin have redefined over decades of innovation. For them, Garmin present these magnificent modern tool watches — a product that stands for what Garmin is to them which "marks" them clearly as ATHLETE, AVIATOR, CAPTAIN, DRIVER and ADVENTURER.
For more information, click here