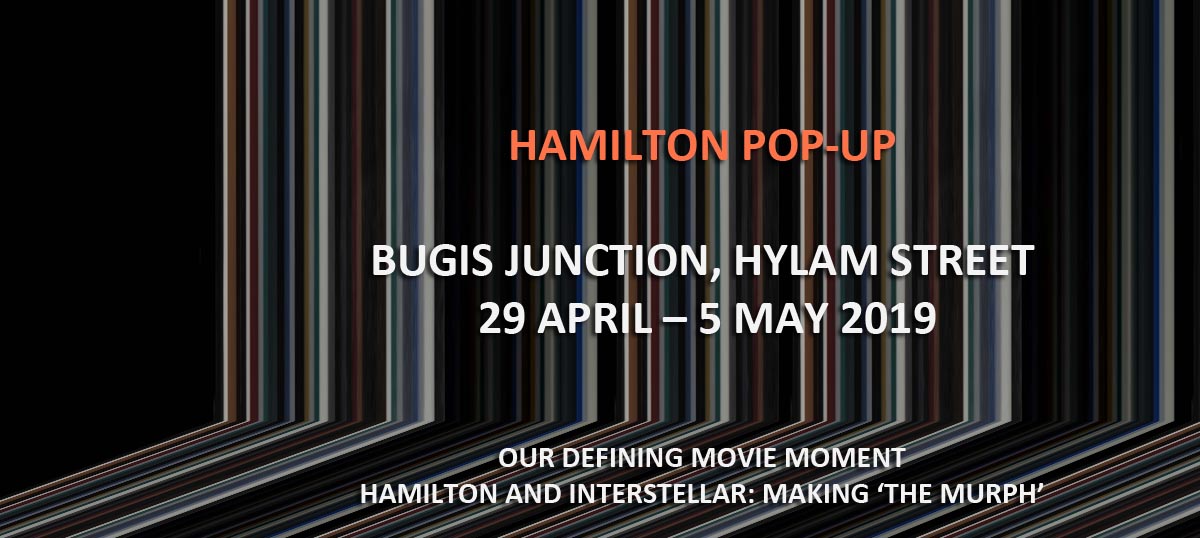 ALL WATCHES AND HAMILTON
brings you through time and space to communicate with 'The Murph'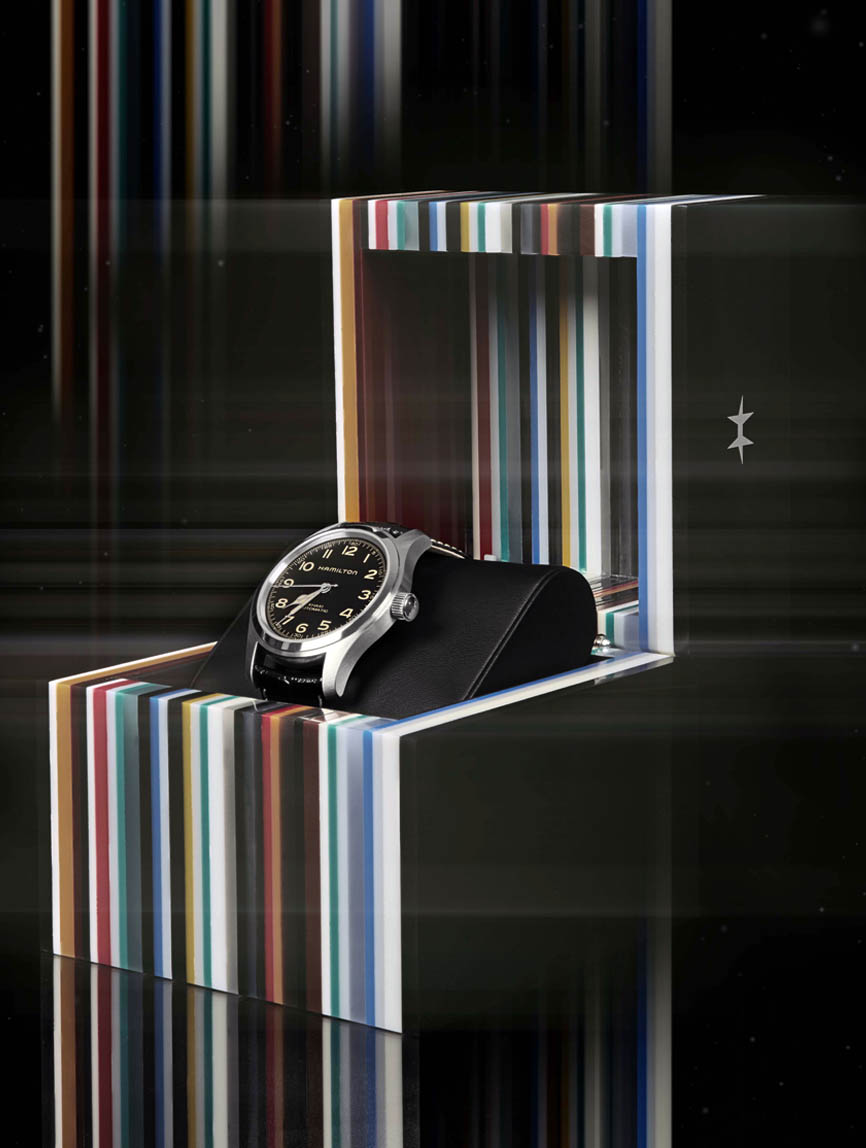 In 2014, the futuristic blockbuster Interstellar hit movie theaters, captivating audiences with its special effects, intriguing plot and the love story between a father and his daughter. The Khaki Field Murph is one of the main emotional links between the two main characters.
All Watches and Hamilton brings you through time and space back to the movie Interstellar with a pop-up featuring a colored stripes 'supercube' – an inspiration of the famous tesseract from the film. Mark your calendar and join us in defining the moment for the movie's fans who can finally own 'the Murph' – a piece of movie history and a must-have for fans of the movie and a collector's item for Hamilton enthusiasts.
Exclusive to All Watches in Singapore, the Hamilton Khaki Field Murph Auto watch also comes with a limited edition packaging co-created with award-winning production designer Nathan Crowley. Read more about the All Watches exclusive Hamilton Khaki Field Murph Auto watch here.

Venue: Bugis Junction, Hylam Street
Date: 29 April – 5 May 2019
Time: 10.30am – 9.30pm