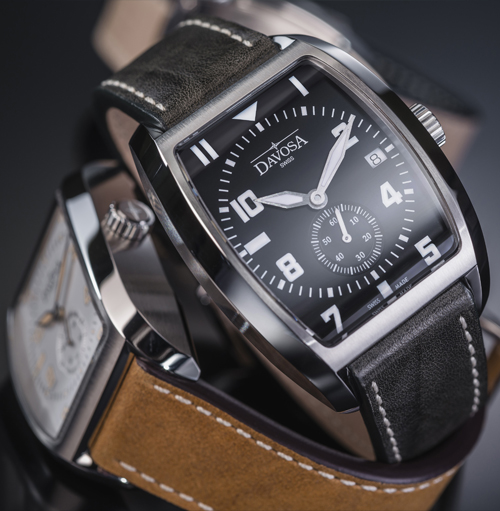 For many years, the pocket watch reigned supreme in the world of timekeeping. Then, for practical reasons, the watch migrated from the waistcoat pocket onto the wrist. The wish to be quickly apprised of the time was part of a long process – an evolution, one could say. The same is true for the gradual transition from rounded to moulded cases at the turn of the century.
Over time the perfectly circular shape has been stretched into ovals or carage and then modified into barrels and square/ rectangular. The tonneau (French for barrel) shape was most likely the point of transition from rounded to square / rectangular watches.
Here's some Tonneau & Square Shape Watches recommendations.