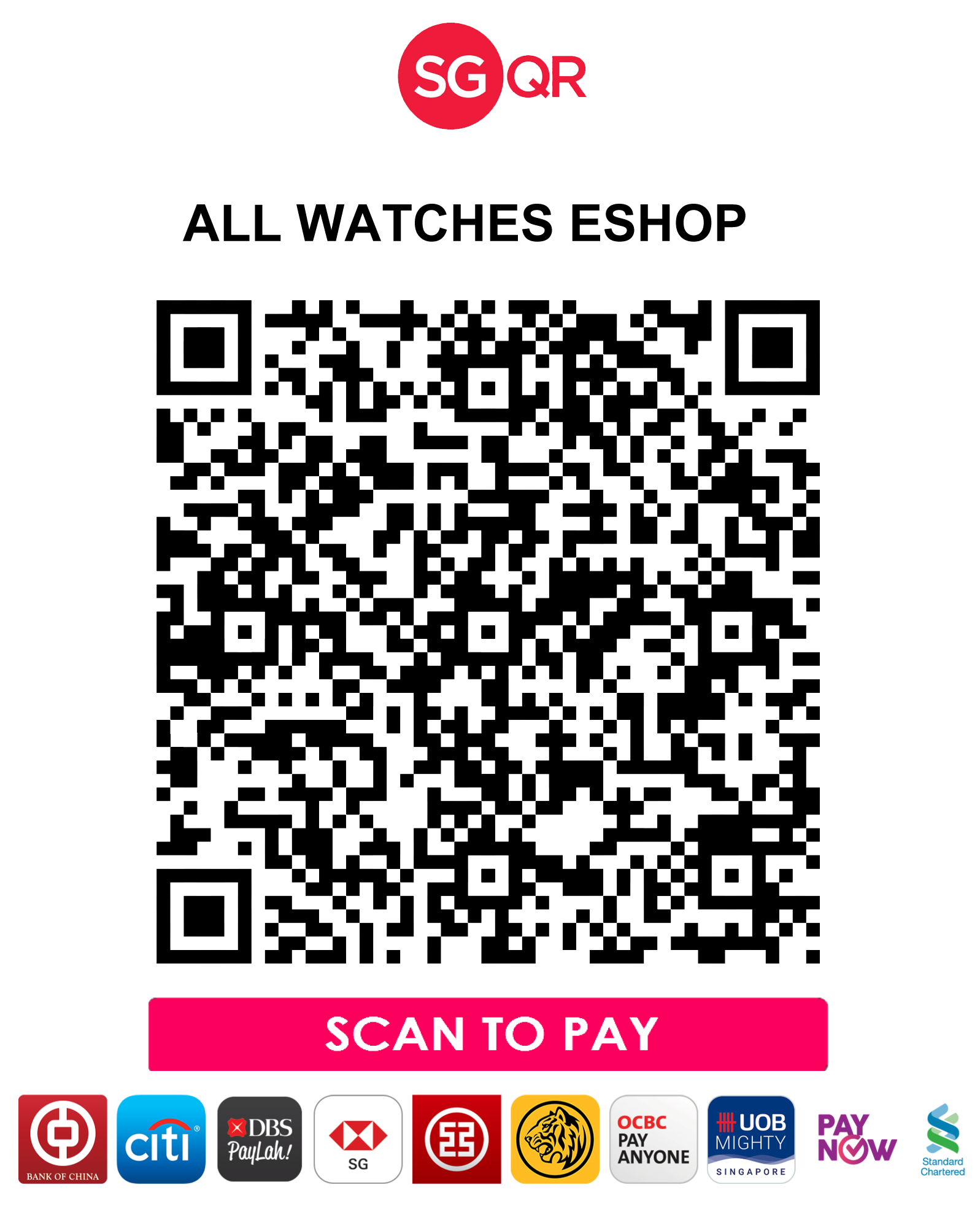 Launch your preferred banking/ payment app on your mobile
Scan the above SGQR
Or save the SGQR and select from your photo library

Enter the correct amount and make the payment
1. What is SGQR?
SGQR is the world's first unified payment QR code. It combines multiple payment QR codes into a single SGQR label, making QR payments simple for both consumers and merchants.
It is a single payment QR code that combines the payload details of different electronic payment schemes that a merchant or business accepts. This is supported by a central infrastructure that facilitates the creation of a single merchant presented QR code that can be multi-tenanted, depending on a merchant's choice of accepted payment schemes.
2. Is there any extra cost in making payment via SGQR?
No, there is no extra cost for consumers when using SGQR to make payment.
3. Who is able to use SGQR?
Anyone owning a mobile phone with a camera and data connectivity, and an account appropriately setup with e-payment options will be able to make payments via SGQR so long as the merchant supports their choice of payment. Please refer to the bottom of the SGQR label to see which payment options we accept.
4. Will I receive a notification for successful payment?
Upon successful payment, you should receive an almost immediate payment notification from your bank.
5. What do I do if I have problems with my QR payment?
If you experience problems with your payments at the SGQR label, please contact us at info@allwatches.com.sg or or contact the relevant payment provider to provide your feedback.