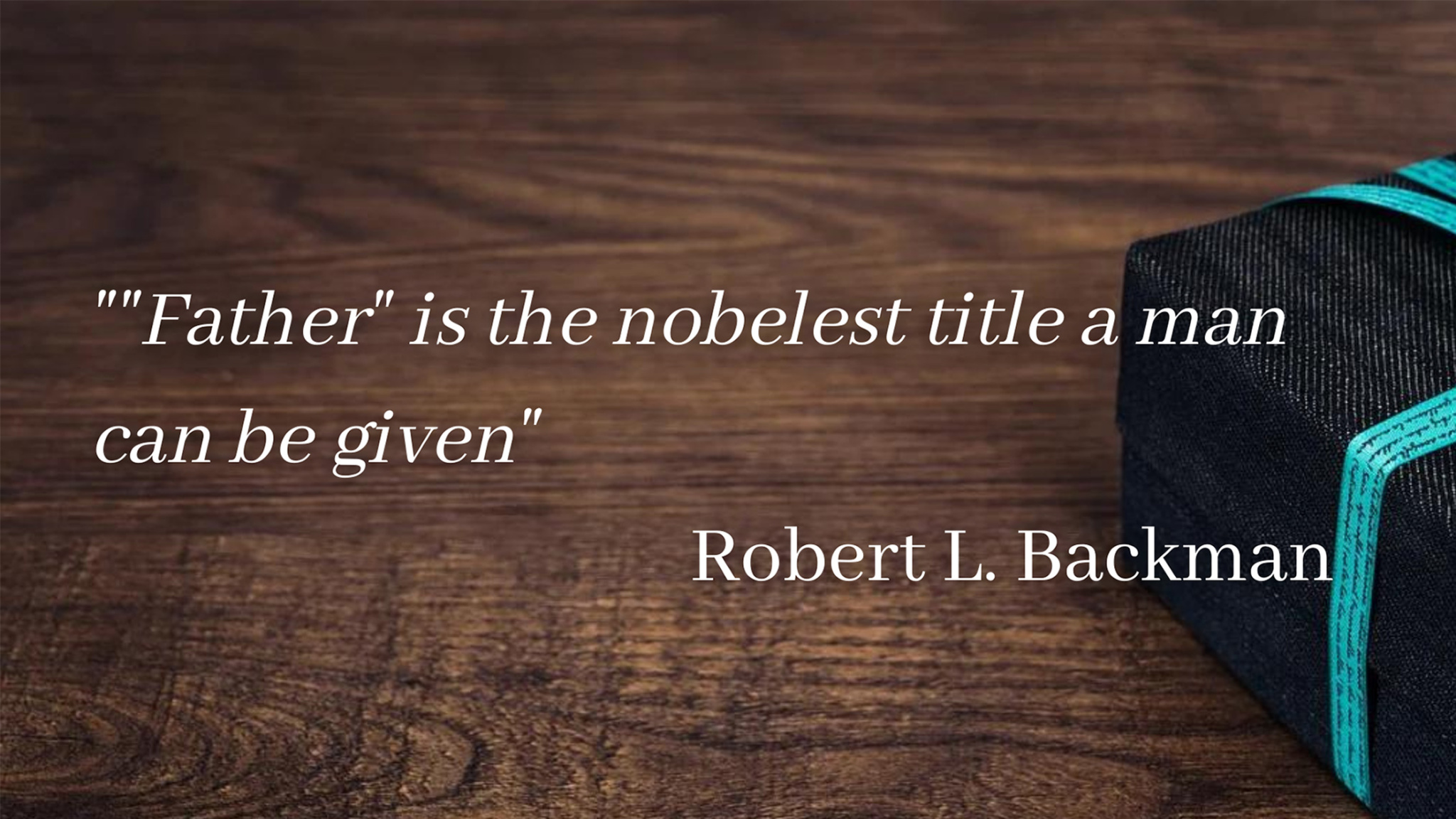 This father's day, we celebrate the sacrifices and contributions of being a father.  
Whether you are a newly minted dad with a newborn, or that beaming moment watching your child enter primary one to attending their graduation ceremony, we hope to journey with you while you celebrate the milestones together with your loved ones. 
Being a father means putting your career first to provide for the family, ensuring that there is food on the table. As Robert L.Backman once said:
"Father is the nobelest title a man can be given." 
Read on to find out more about the 3 different watch collections that best embrace the qualities of a father.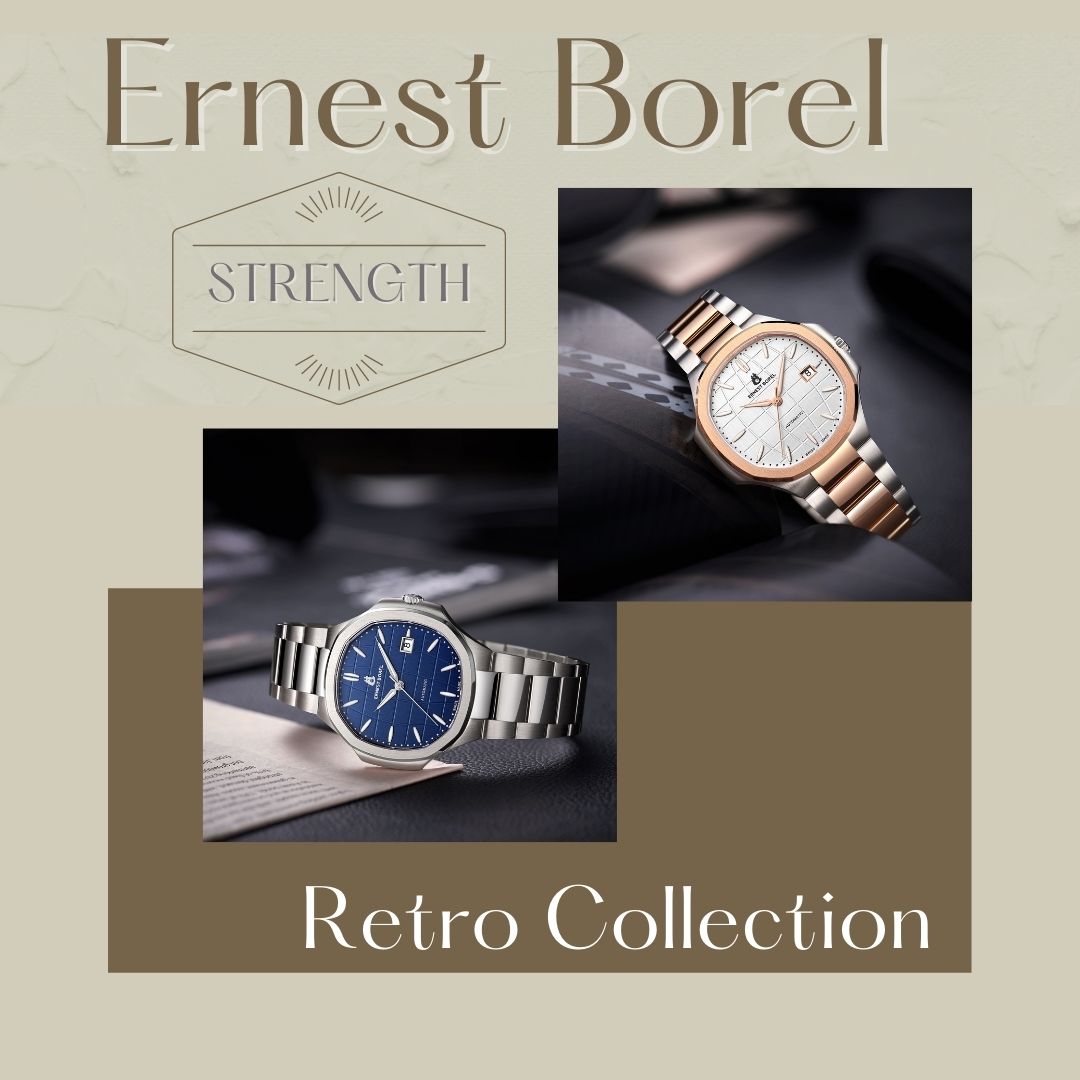 STRENGTH –
Ernest Borel continues to impress with new designs that are timeless and elegant. The watchmakers gently restore every aspect of historical timepieces with excellent craftsmanship, recreating the nostalgic essence that is difficult to capture, making each model one-of-a-kind and unique.
Ernest Borel's new retro automatic series N0404G arc octagonal watch, represents an interpretation of earth and is designed to mirror the brand's original 1975 octagonal watch.
At the centre of the watch interface lies a retro-like arc-shaped bezel, giving emphasis of the earth's latitude and longitude. The dial lines are made with basic and re-engraved textures, and the vintage olive-shaped hour symbol gives the watch a sleek look, symbolizing strength and dignity from within.
Acting as a pillar of strength, Ernest Borel hopes to bring a sense of groundedness to the wearer, as a reminder to tide through the ups and downs of life.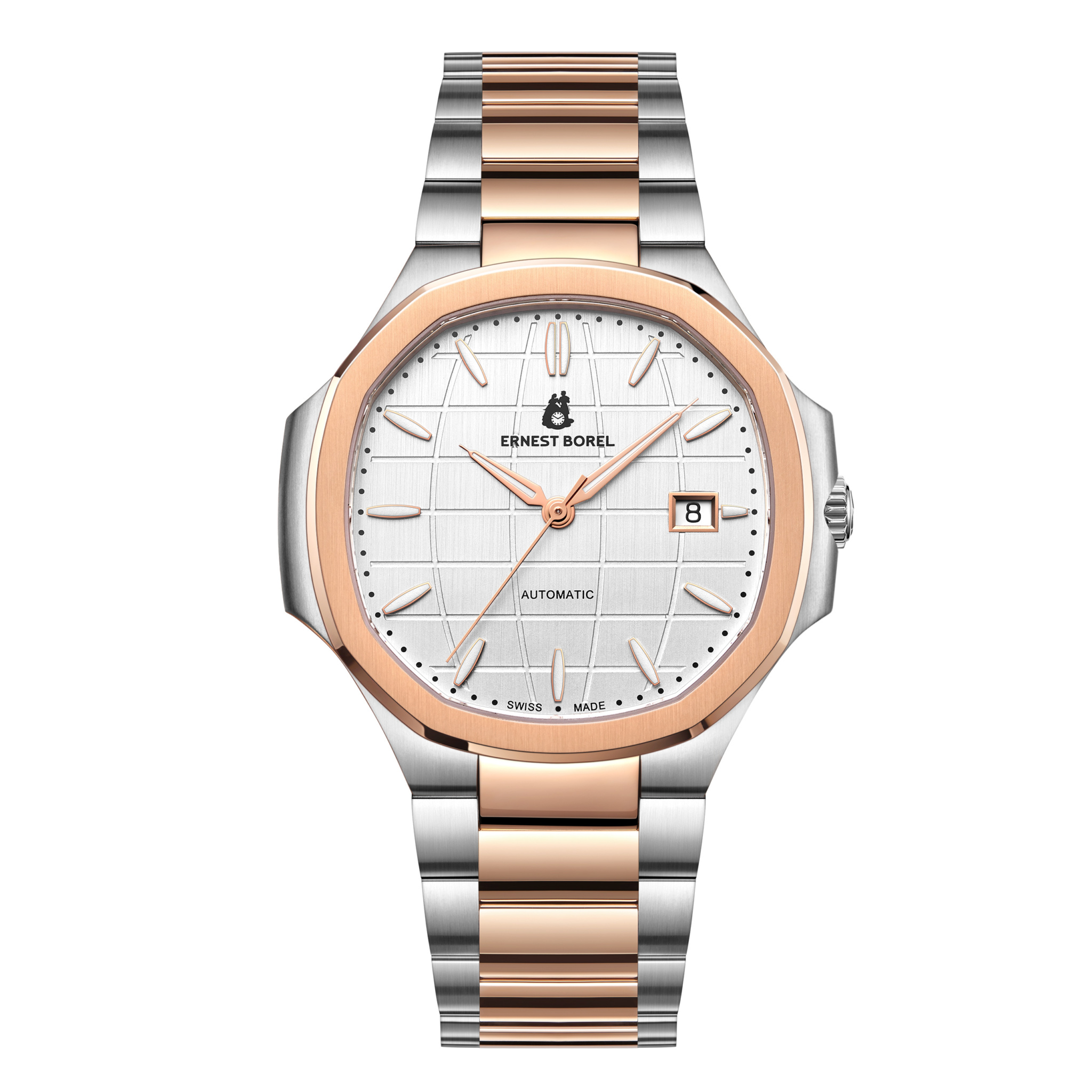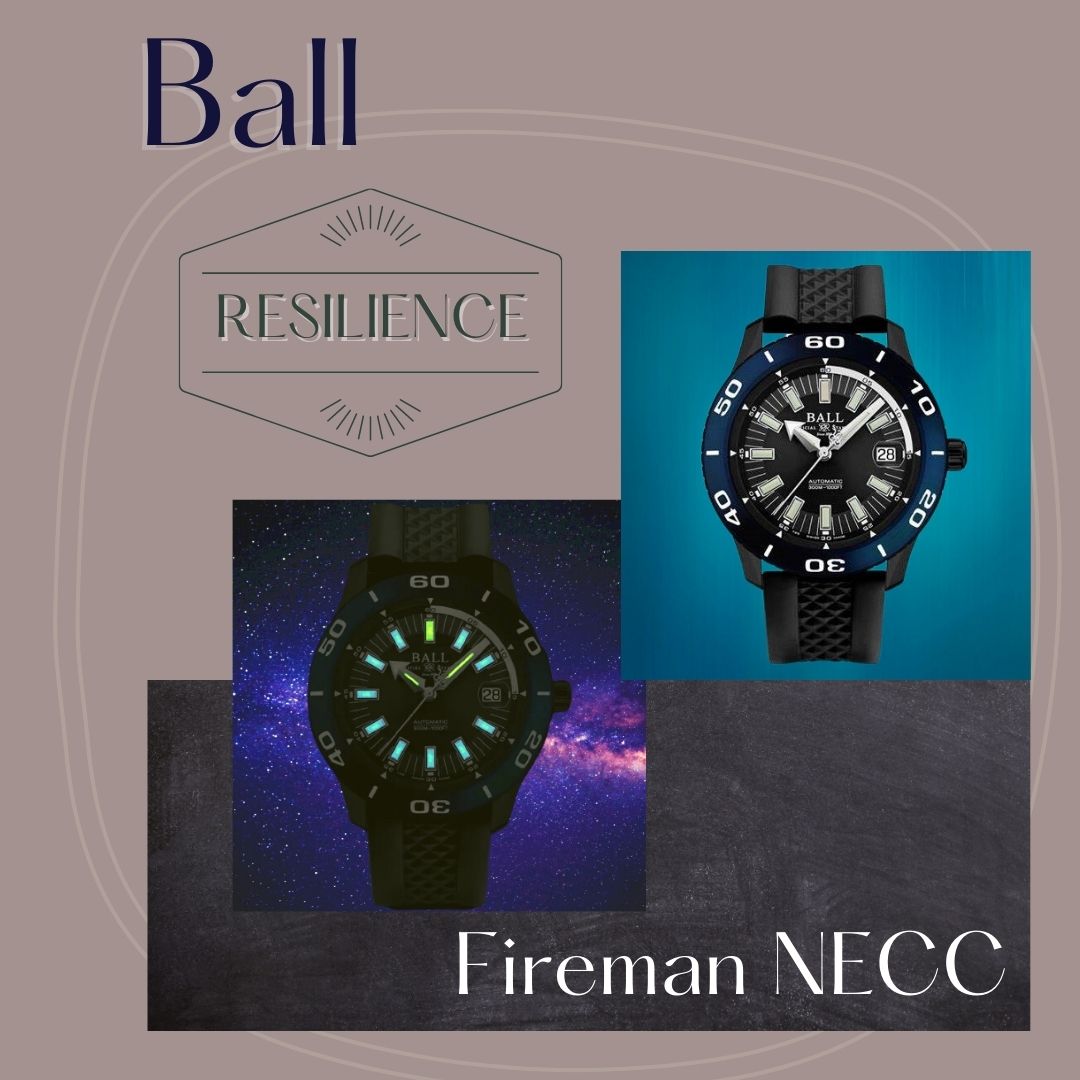 RESILIENCE –
Sporty elegance and unparalleled performance.
A true test of resilience packed in a watch, this Ball Fireman NECC is a partnership with the Navy Expeditionary Combat Command, reinforcing their lines on combat missions whatever the environment. Its multi-function specifications also provides a trustworthy feel and comfort to the wearer.
Built to survive extreme harsh conditions and pressures, its self-powered Micro Gas Tubes for night reading capability can take you from day to night, in places with low to no lighting for the next 25 years.
Other notable features include maximum anti-shock capacity (up to 5.000Gs), along with antimagnetic protection up to 4800 A/m.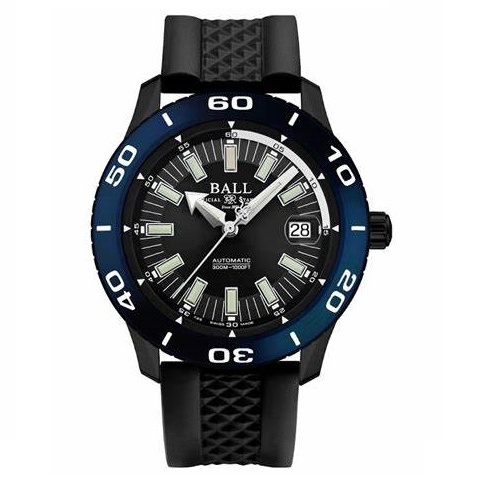 DEPENDABLE –
With a vintage-style perfectly matched with classical elements and subtle finishing, the Tissot T-Classic Gentleman Collection adds a touch of nostalgia to modern watchmaking. With its multi-purpose watch design and functionalities, you can depend on it to take you from business meeting to leisure activities on the weekend.
As part of the lifestyle of a modern, active man, the Tissot Gentleman becomes the perfect companion for embracing fatherhood, and styles you for all types of occasions.