MISTER INTERNATIONAL – LEE SEUNG HWAN
Ernest Borel unveils its latest watch collections in the second half of 2018, accentuating the new design lexicon with a new face — Introduce Seung Hwan Lee, Ernest Borel's new brand ambassador and champion of the 12th edition of Mister International male beauty pageant who brushed off challenges from representatives of 50-plus countries with his own brand of disarming charm that combines muscular physique, debonair manner and youthful vigour. Seung Hwan Lee is loved for his flawless performance in the pageant, which chimes with the magnificent watchmaking achievements of Ernest Borel.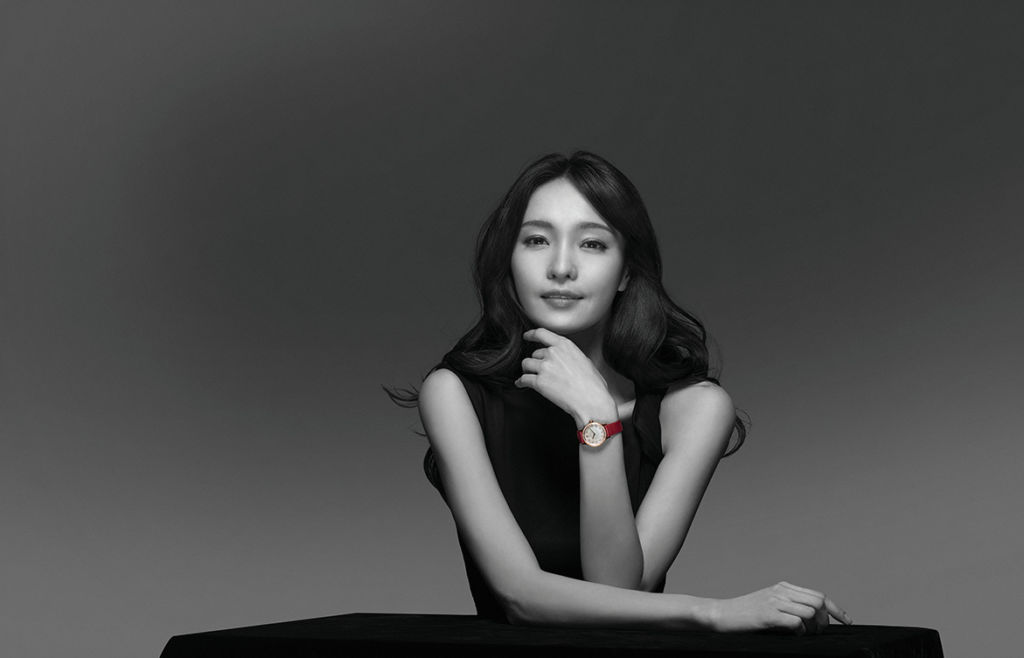 SUPERMODEL – HARIN MOON
Meanwhile, Ernest Borel also appoints supermodel Harin Moon as brand ambassador. Her versatile appearance, coupled with a graceful bearing, makes Harin Moon one of the hottest faces in the showbiz as well as brand campaigns. In the latest Ernest Borel campaign, Harin Moon and Seung Hwan Lee shine bright in the ad images as the perfect couple in a blissful romance.