TISSOT PRX 40 205
AN ESSENTIAL OF YESTERDAY AND TODAY

A SLIM BEZEL
Creating a salient, perfect circle at the heart of the oval watch, the PRX 40 205's bezel defines its design as much as the case and bracelet do. Within it, Tissot has laid down dials with sophisticated textures, like sun-brushing or vertical-brushing. They echo the finishings on the case and bracelet.
AN UNCOMPROMSING ESSENTIAL
The highly sought after TRX 40 205 is an essential timepiece that is a remake of its 1978 flagship design. It is an ideal watch for integrating case and bracelet. Design with passion and an eye for ingenuity, read on to find out more about the unique specifications of one of Tissot's most classic watches.
A WIDENING CASE
Slim and enhanced by proximity between the hands and upper crystal, the PRX 40 205's case widens as it nears the bracelet, only to better integrate it. Defined by the absence of lugs, this integrated design rests on a straight case edge that seamlessly turns into the bracelet's first link.
REMARKABLE WATCH OF TODAY
The PRX 40 205 reinterprets this historic model, deeply rooted in today's design cues of the elegant sportswatch. This remarkable timepiece is manufactured with a high level of finish.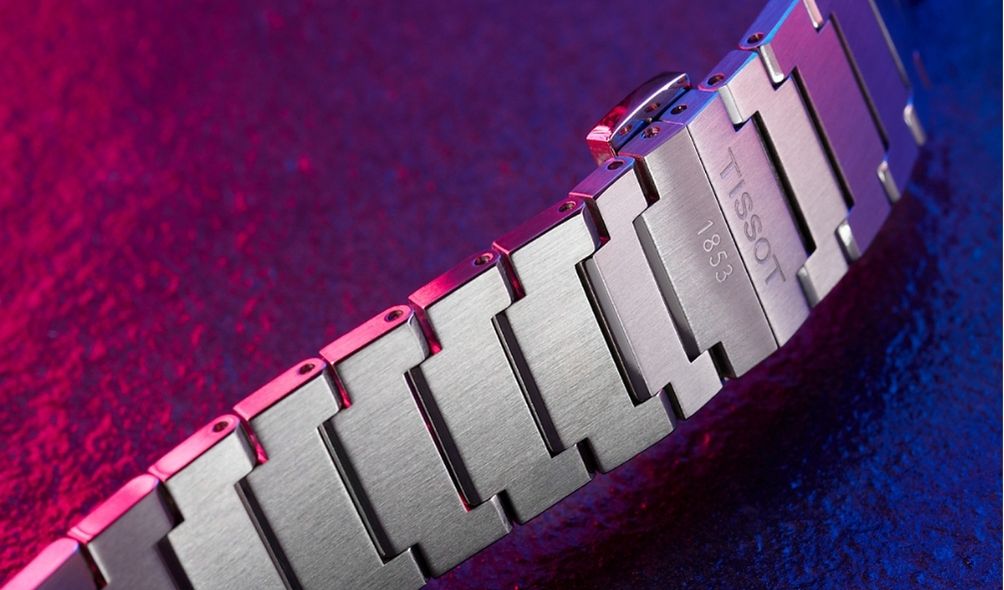 A STRIKING BRACELET
One after another, the wide, matte and narrowing down links provide the PRX 40 205 bracelet with a unique look. The quality of its satin-finish on the outside is only matched by that of the polishings on the inside. Its portability and flexibility make it a true design achievement. It sits beautifully on the wrist, providing excellent comfort and a flattering appearance.
DISCOVER THE COLLECTION NOW
DISCOVER THE COLLECTION NOW
Tissot PRX 
T1374101103100
$510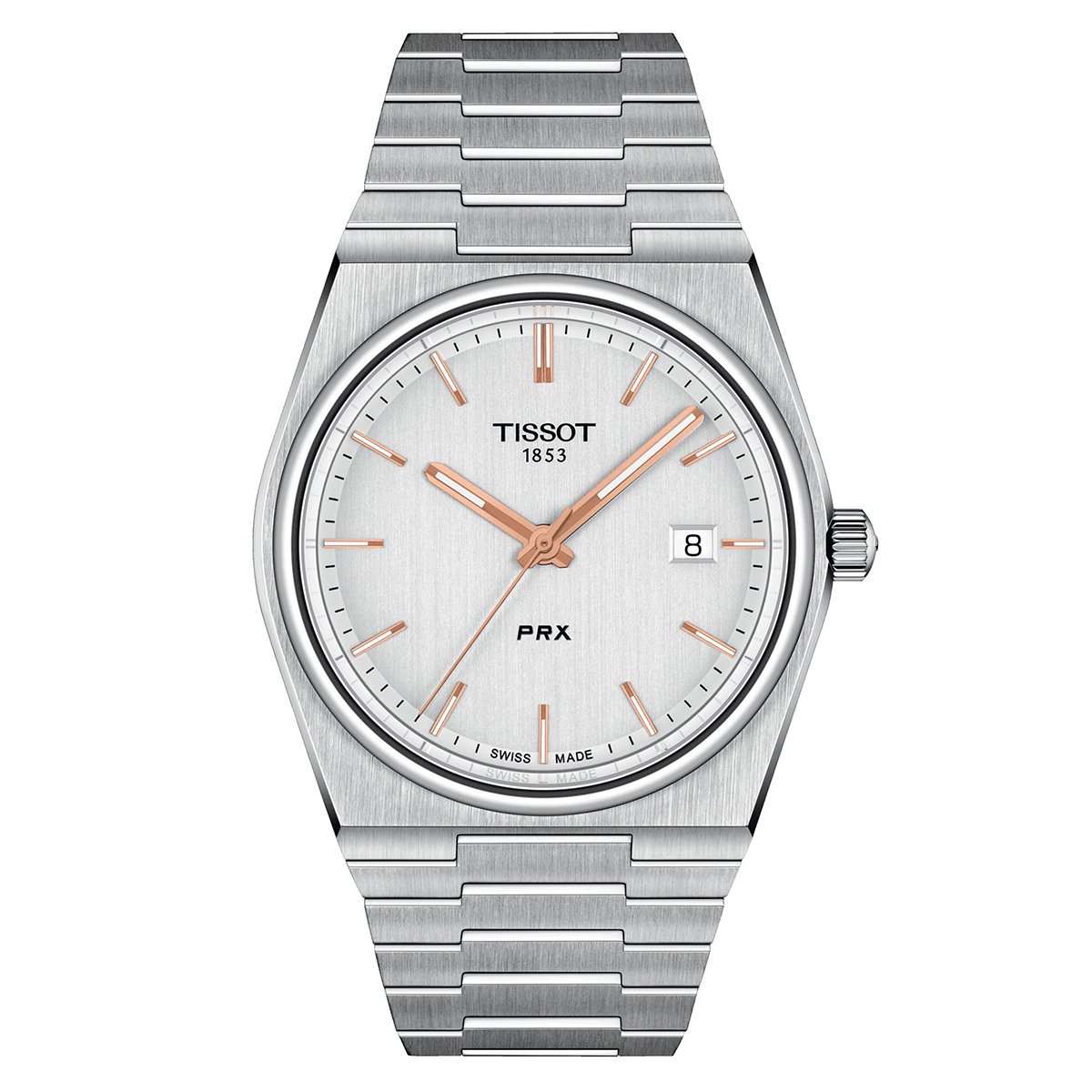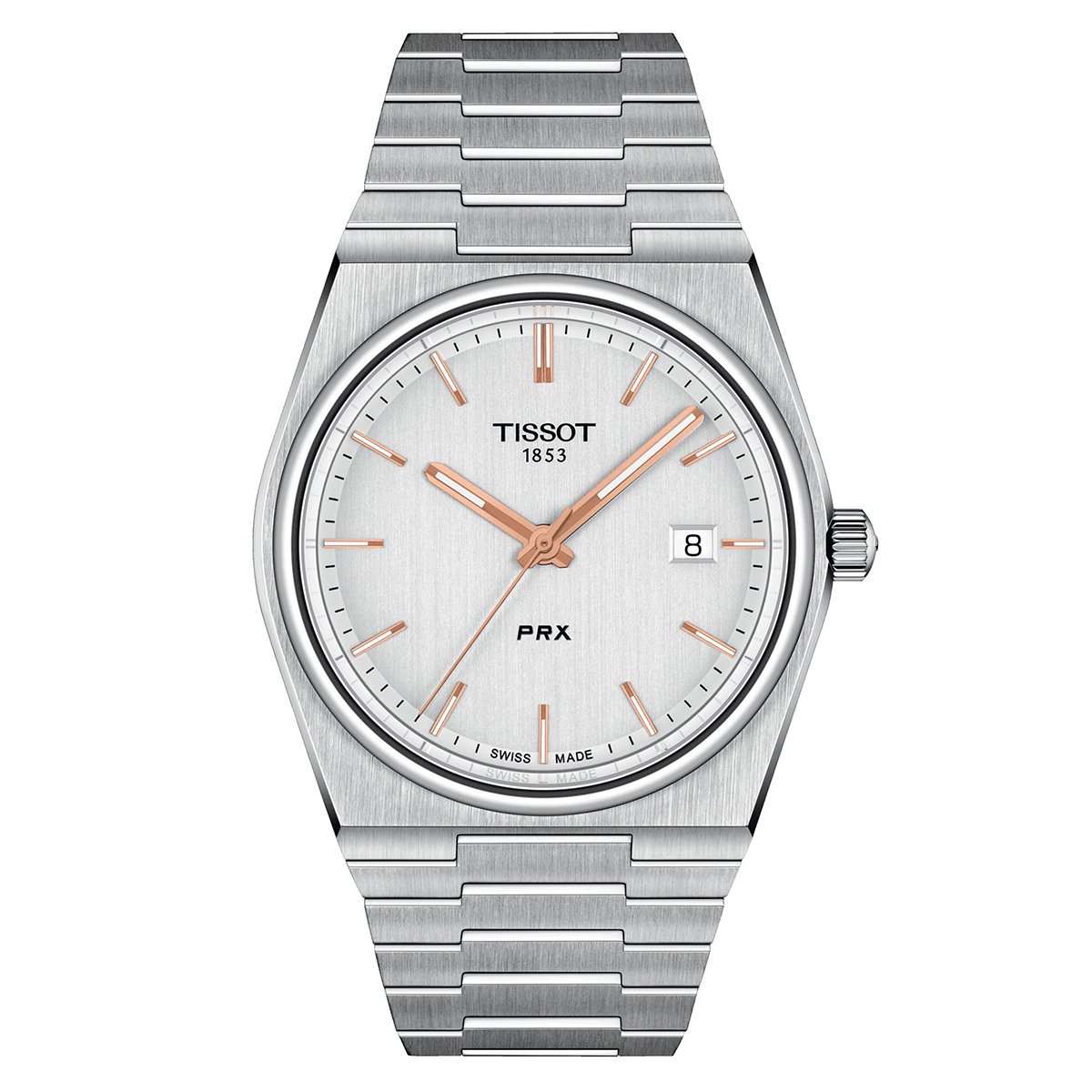 Tissot PRX 
T1374101104100
$510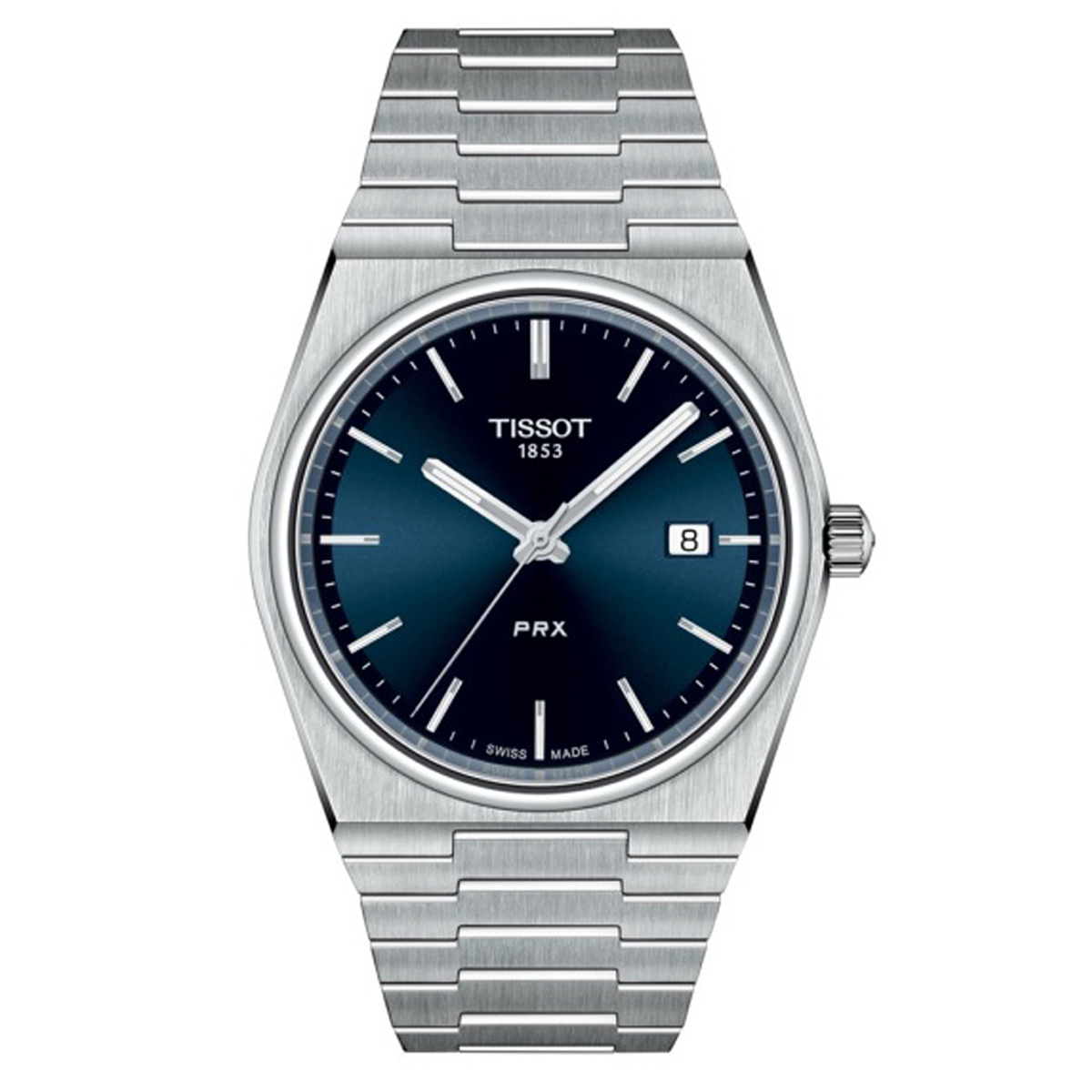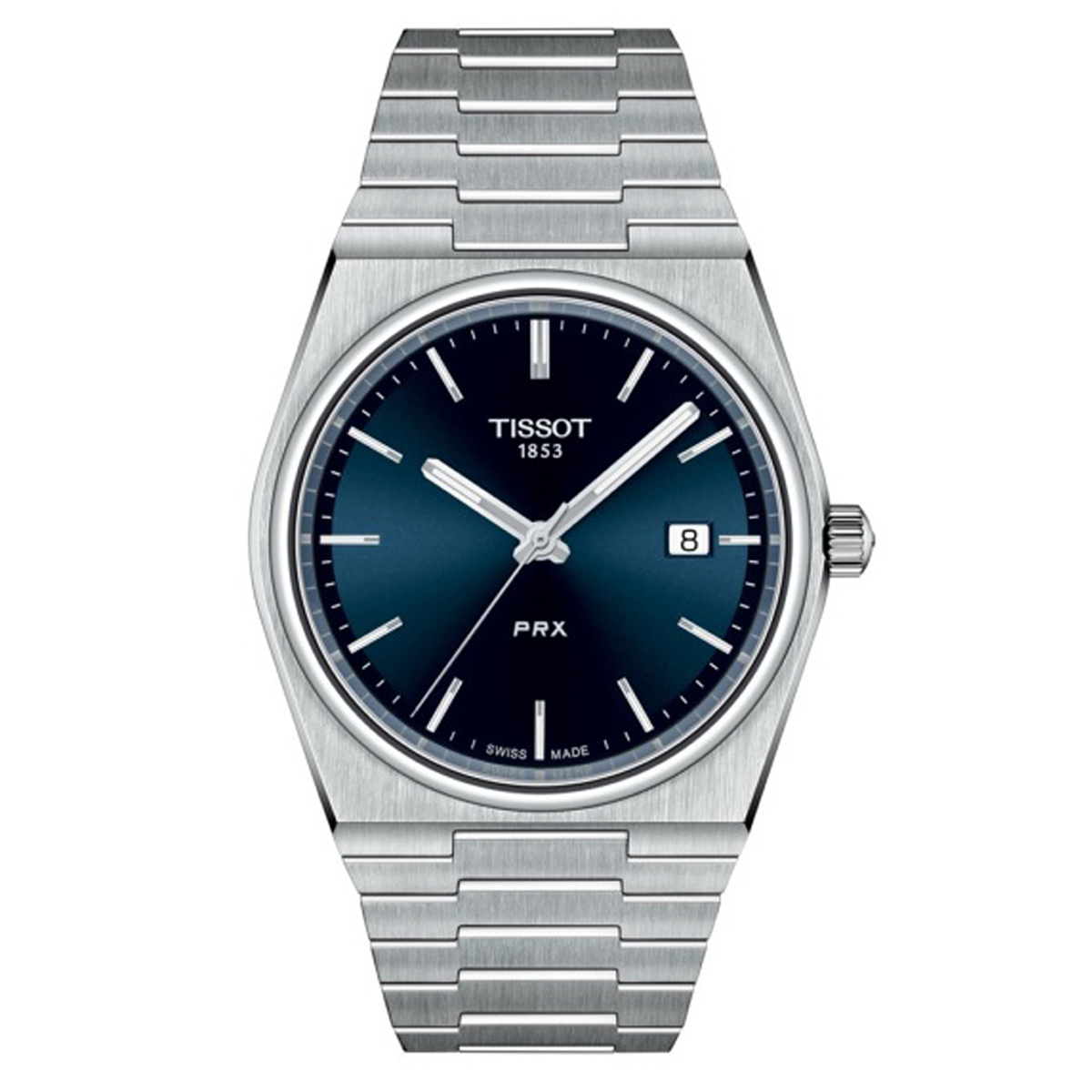 Interested in finding out more on the product?
Connect with us on Facebook Messenger now.